The leading hotels in Zakynthos Island, Greece
Blue Collection Resorts consist of Tsilivi Beach Hotel, a 4* All Inclusive Beachfront Hotel in Tsilivi Beach, Palazetto Suites, a 4* Adults-Only Suites Hotel by the beach, Tesoro Hotel 4* All Inclusive Modern Hotel and Altura Hotel, a 3* All Inclusive Hotel with panoramic views to Tsilivi Village.
It all started back in 1979 when the Kolpondinos family first visioned the brand and evolved the family business to become a trademark in Zakynthos Island with impeccable service and authentic hospitality.
Continuously improving its services, facilities and infrastructure through frequent renovations and additions, it is safe to say that Blue Collection Resorts have taken the meaning of hospitality to a whole new level.
An all-inclusive hotel with 184 comfortable and modern, renovated rooms
An exquisite all-suites hotel only for Adults, a luxurious boutique establishment 
The newest addition to the Group has 74 rooms of exceptional standards 
With 106 rooms of exceptional standards & amenities for the modern traveler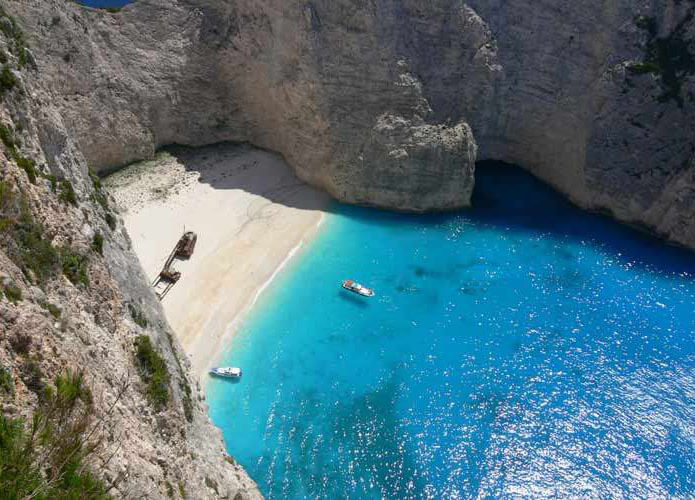 Zakynthos is an island that will take your breath away with its many different beaches: sandy stretches, remote coves with dark blue crystal clear waters, quiet beaches with sparkling water that combine sand and pebbles, and some that are even more… sandy and untamed…