Beachfront Luxury in Tsilivi
Palazetto Suites, an exquisite all-suites hotel only for Adults, is a luxurious boutique establishment, right next to Tsilivi Beach Hotel.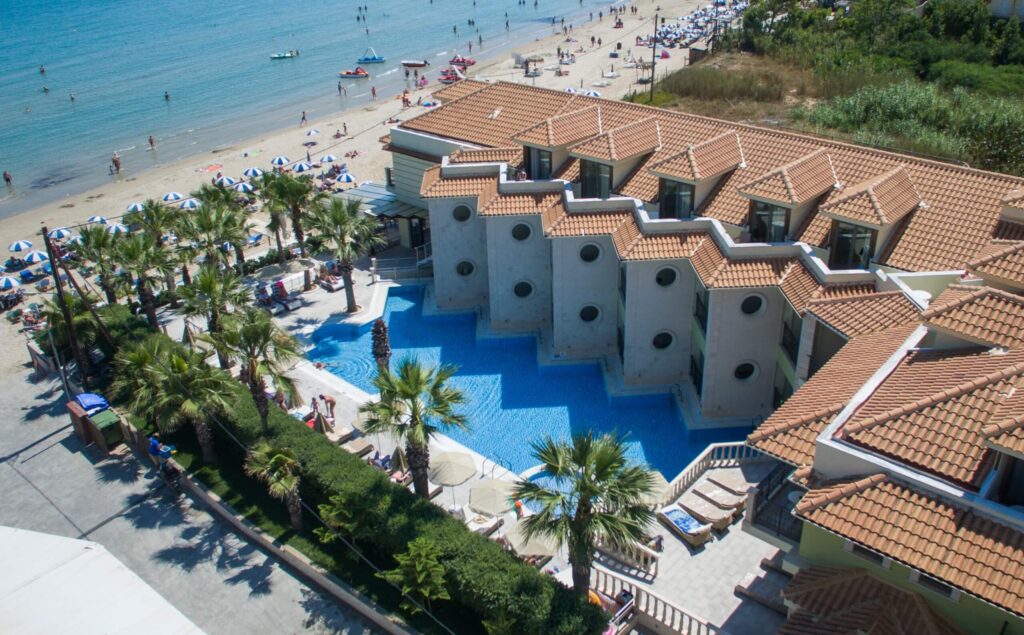 A prime beachfront location
The hotel extends up to the golden beach of Tsilivi, promising to travel you through a romantic scenery.
Stay in style at one of our suites
Spacious suites with a vintage vibe overlooking the sea or with direct pool access they are ideal for couples who need to feel the privacy in a value for money ambience.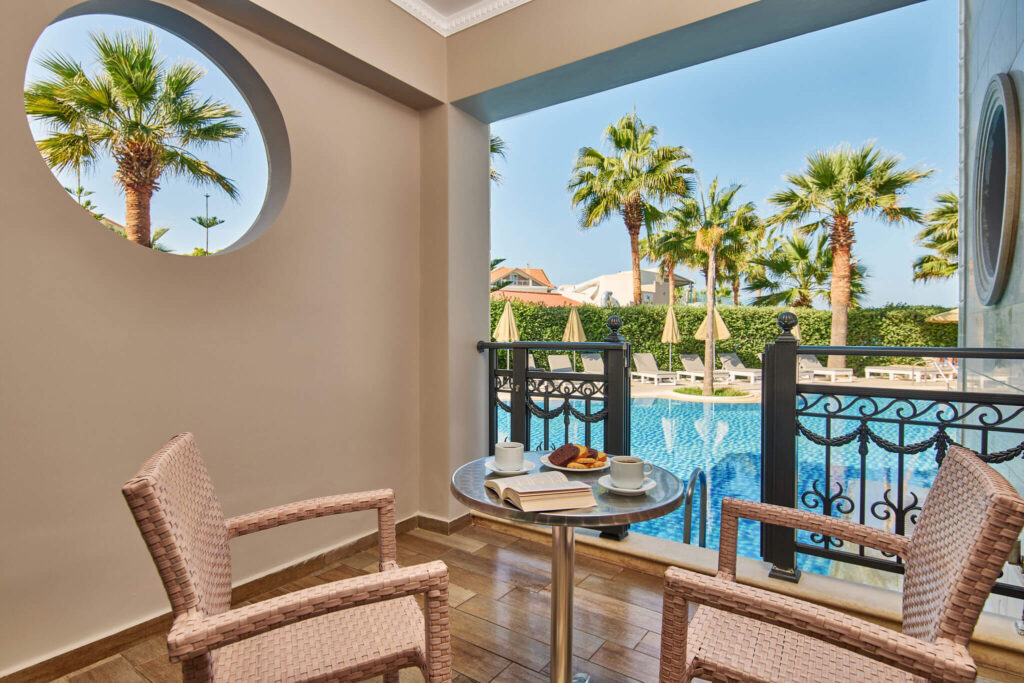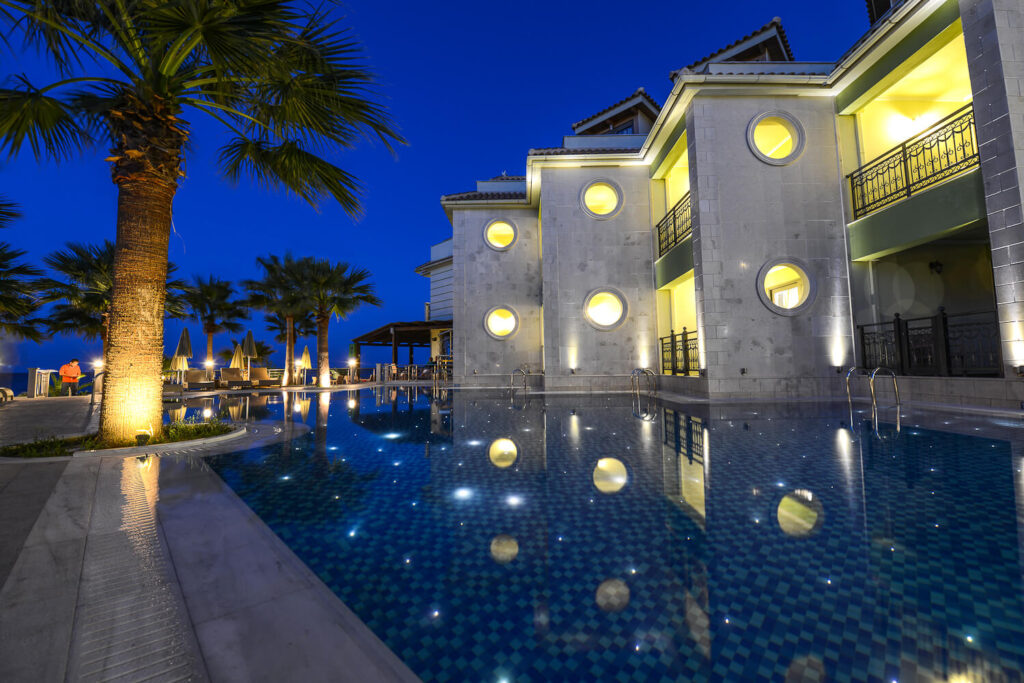 Palazetto Suites will exceed the expectations of those who choose it for their holidays if their priority is to experience the finest hospitality in every way and every moment!
Experience a relaxing holiday
Palazetto Suites offers 27 suites, six of which have direct access to the delightful swimming pool!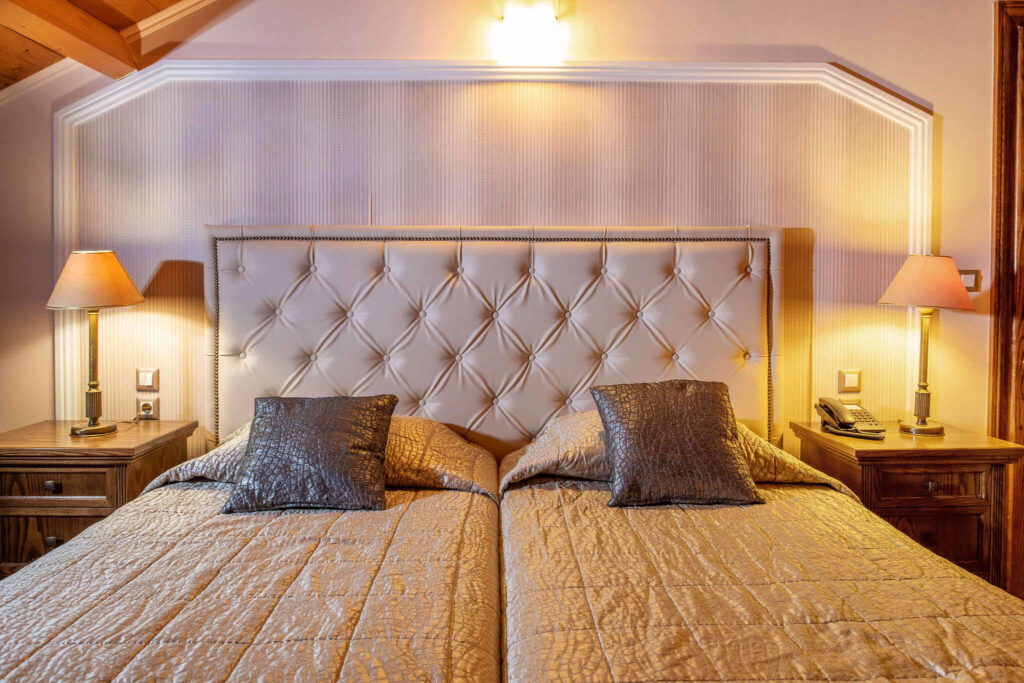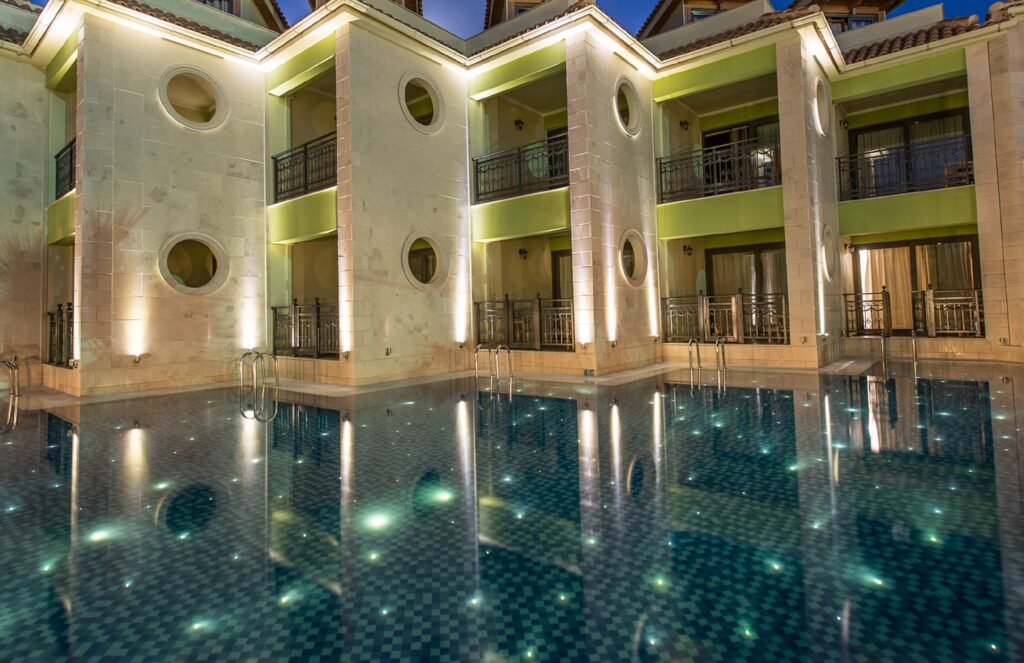 A laid back getaway awaits
An architectural wonder with impressive mosaics and fiber optic lighting.
All-Inclusive Beachfront Hotel with 184 comfortable and renovated rooms
The newest addition to the Group has 74 rooms of exceptional standards 
Features 106 modern rooms of exceptional standards with modern amenities